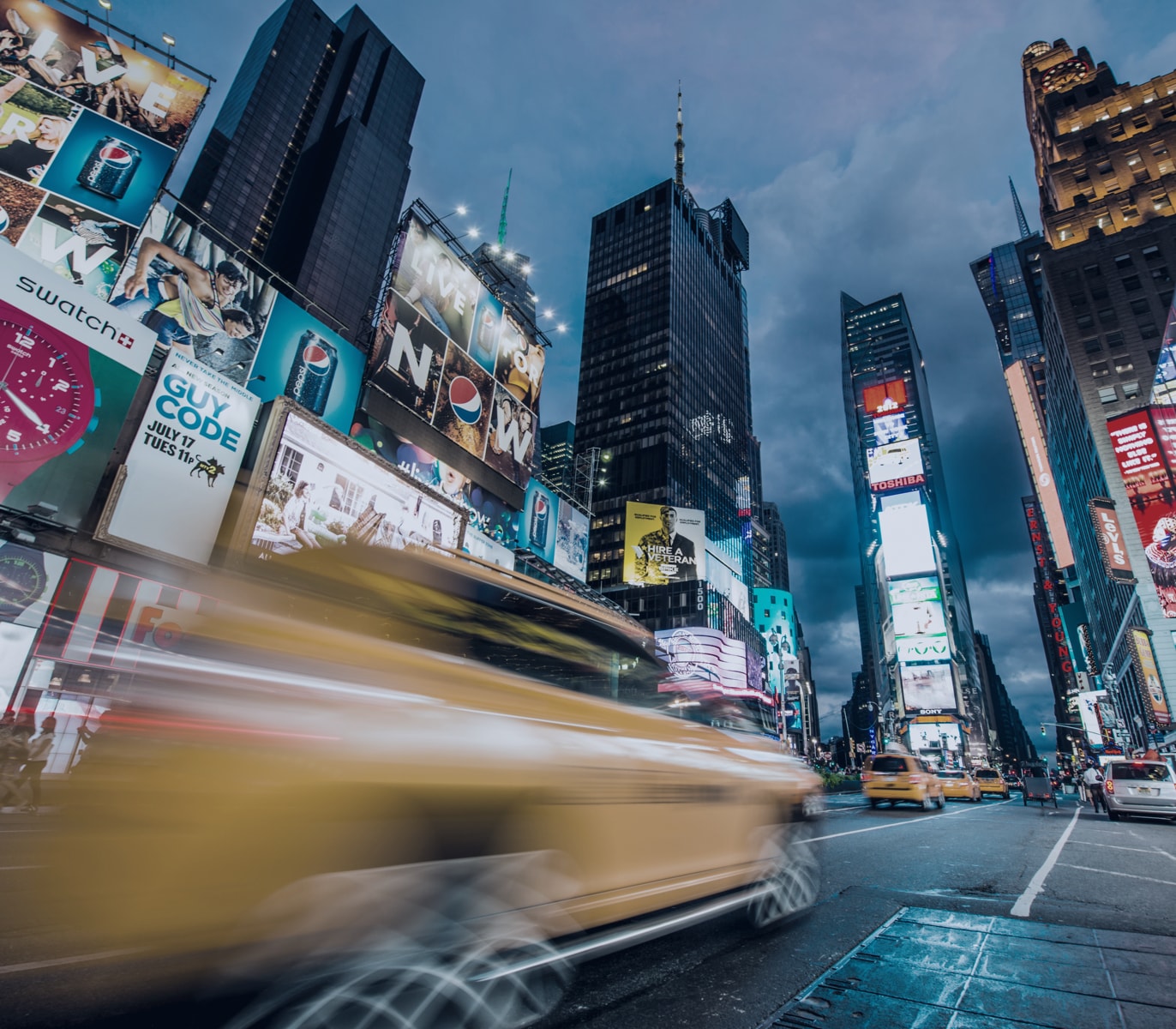 Chairing a Leading Electric Sign Competitor in a Major US Market
Beittenmiller serves as chairman of a leading private-equity backed electrical sign provider in a major US market. Addressing all aspects of this union operation, Beittenmiller and Arc North have lead this operation through a deep recession to resurgent results. Currently Beittenmiller is pursuing an exit for the firm's private equity investors.
01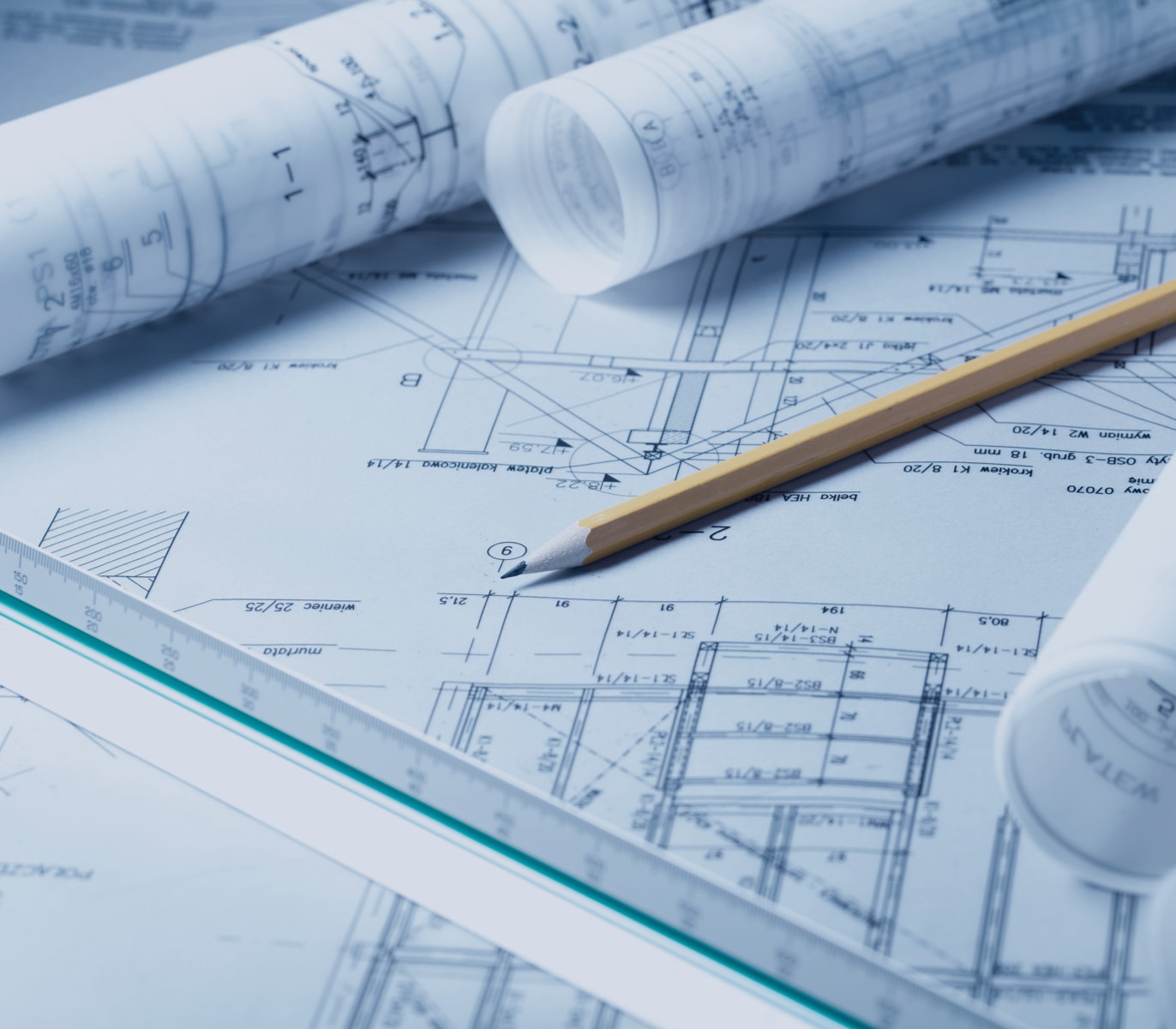 Design Firm Ownership Transition
Design firms have traditionally found limited interest in the private capital community as investors have been concerned over talent management risk. In 2018, Arc North took a significant leader in the design profession into the private equity and debt markets and secured capital commitments for an ownership transition. Ultimately, the firm decided to postpone ownership transition to better develop its management team for the next stage of its growth.
02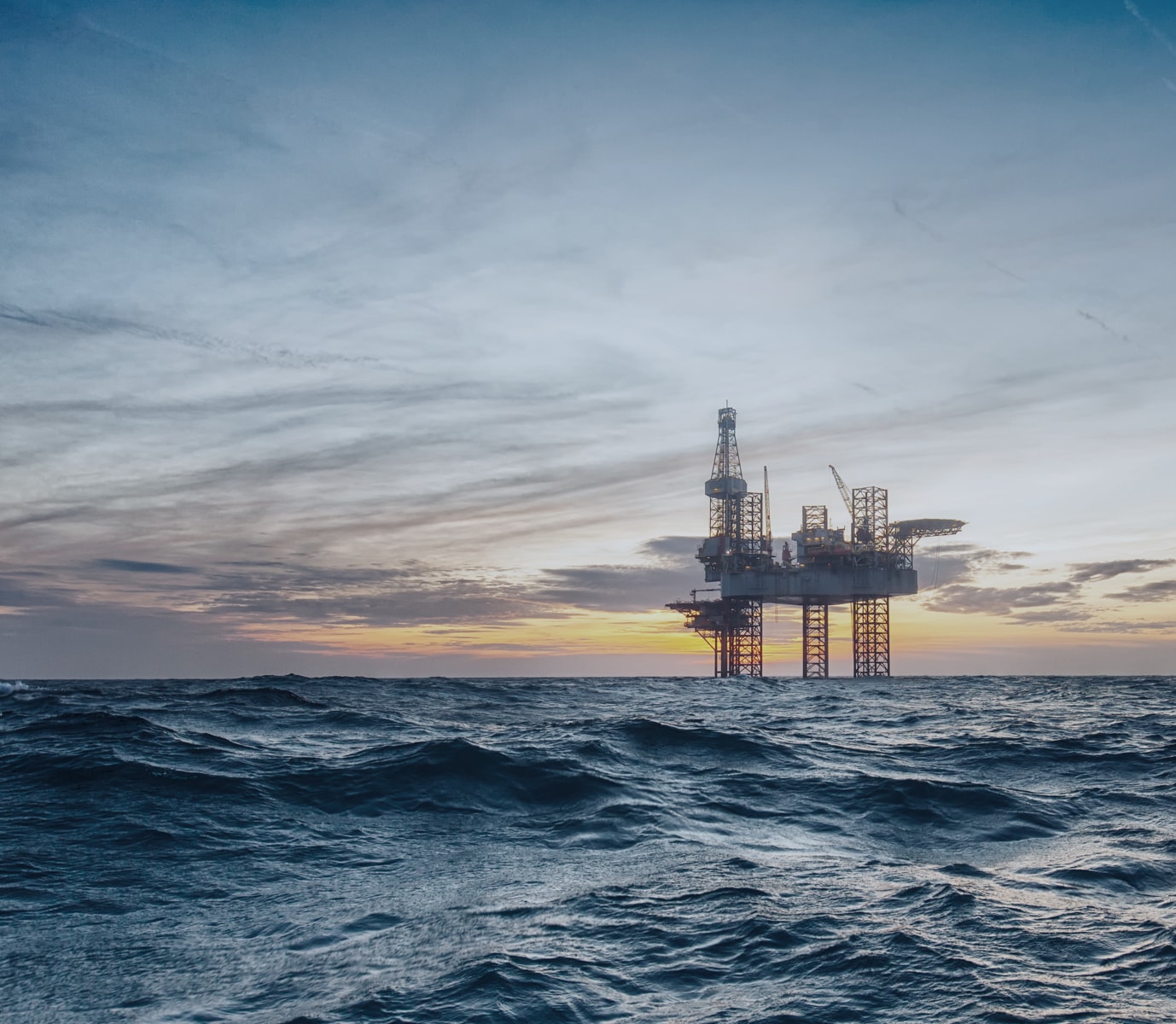 LeTourneau Disposition
From 2010 to 2012, Arc North principal Gordie Beittenmiller worked with Tom Burke, current CEO of EnscoRowan (NYSE:ESV) to turn around the performance of LeTourneau Industries, the $815 million manufacturing and construction subsidiary of predecessor Rowan (NYSE:RDC), in preparation for spinning it out into as an independent public entity, or selling it. On the eve of filing documents for a spin, Rowan reached an agreement to sell LeTourneau to an all-cash buyer for double the originally expected value.
03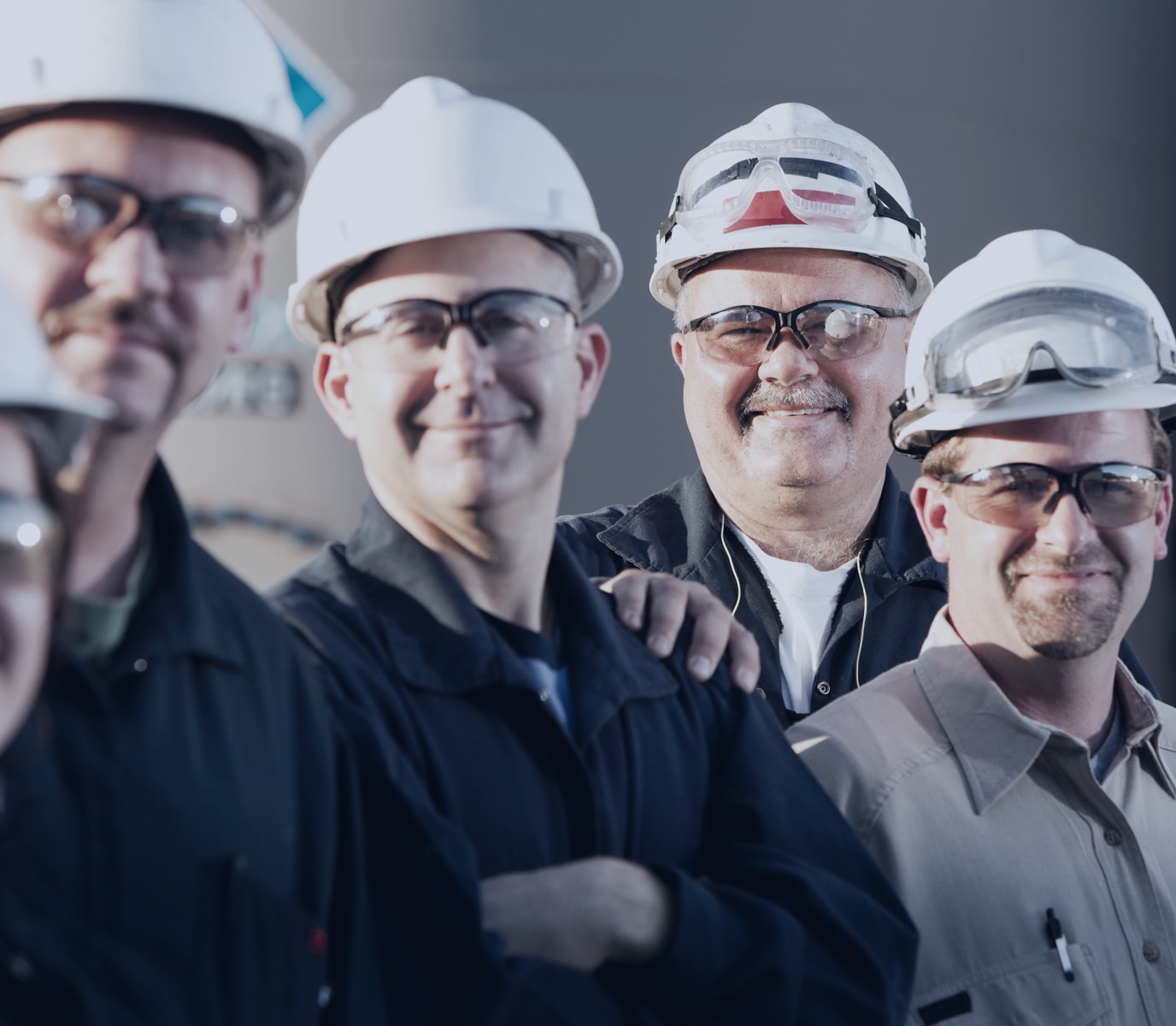 Temp-Con Growth
In 2018, Arc North Principal Gordie Beittenmiller joined the board of Temp-Con LLC, a leading full-line, merit-shop provider of commercial HVAC and refrigeration construction and service based in Kansas City. Backed by Centerfield Capital Partners and Caymus Equity, Temp-Con benefited in particular from Beittenmiller's experience in strategic planning and management incentive consultation. In June 2019, the Board asked Beittenmiller to step in as interim CEO following the retirement of Temp-Con's founder. In September 2019, Centerfield and Caymus partnered with Beittenmiller to pursue an active acquisition growth strategy emphasizing the greater Midwest as Temp-Con's permanent CEO.
04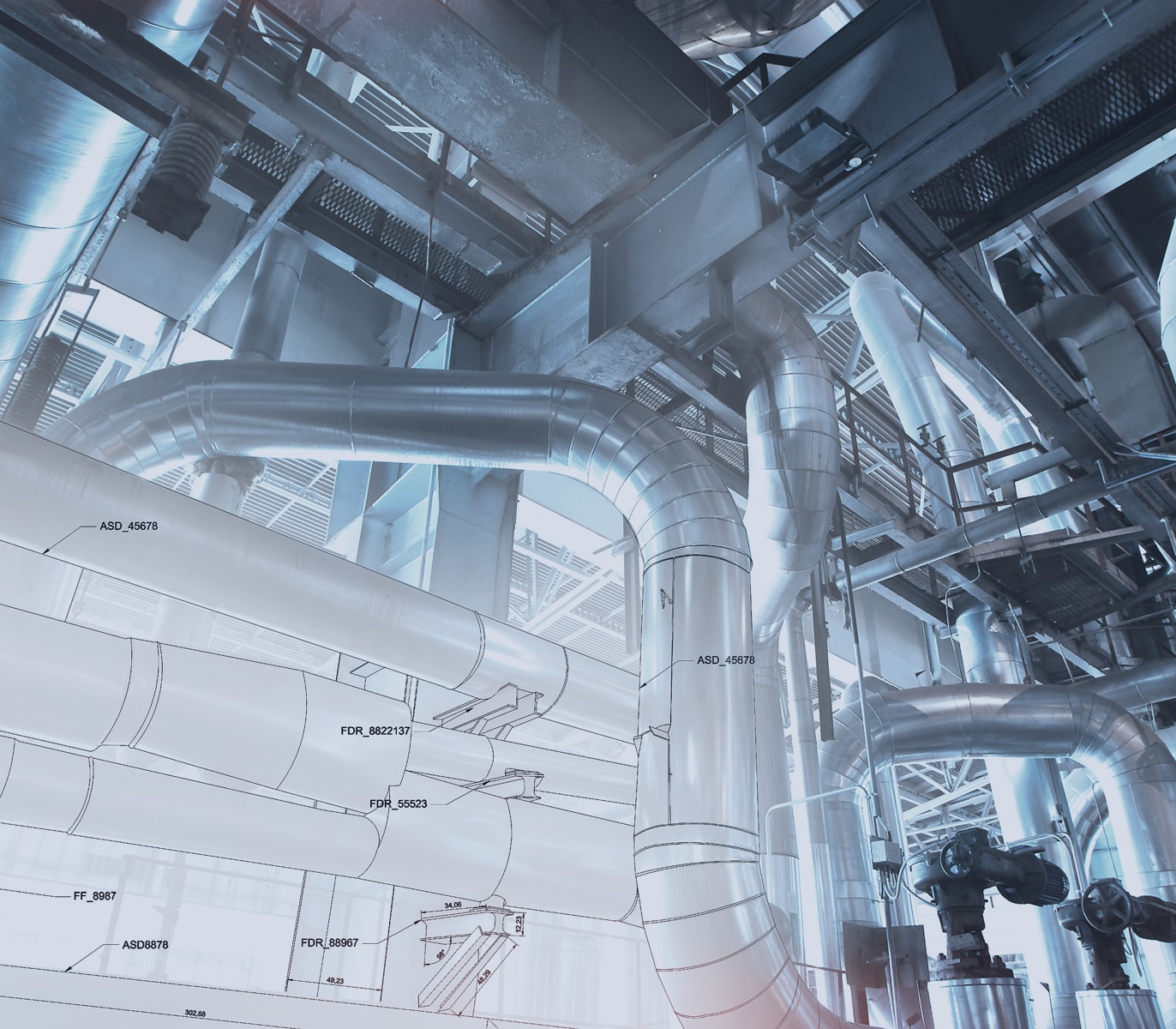 Kinetic Systems Improvements
In 2005, 2006, as CEO of Kinetic Systems, then the largest private mechanical in the US, Arc North principal Gordie Beittenmiller led turnaround efforts that included raising new capital, stabilizing a seriously underperforming project book, winning $70 million in new business from a key biotech customer, and successfully negotiating with the firm's national union leaders for more flexibility in traveling labor to meet customer needs. Kinetic was named one of the twelve safest companies in the US by Occupational Hazards Magazine in 2005, the only AEC firm so recognized.
05